Sucarn S. A. is a company founded in 1984, specialized in distributing high quality meat, both imported and national, with a wide variety of fresh, frozen and precooked products. We offer quantities, cuts and presentations suited to any specific needs, with a regular and reliable service and with the best sanitary and transport conditions. We are distinguished by our capacity to adapt to the costumer's needs and demands, as to the trends and developments of the market. As for our employees, we have a continuing education program in all areas of the company.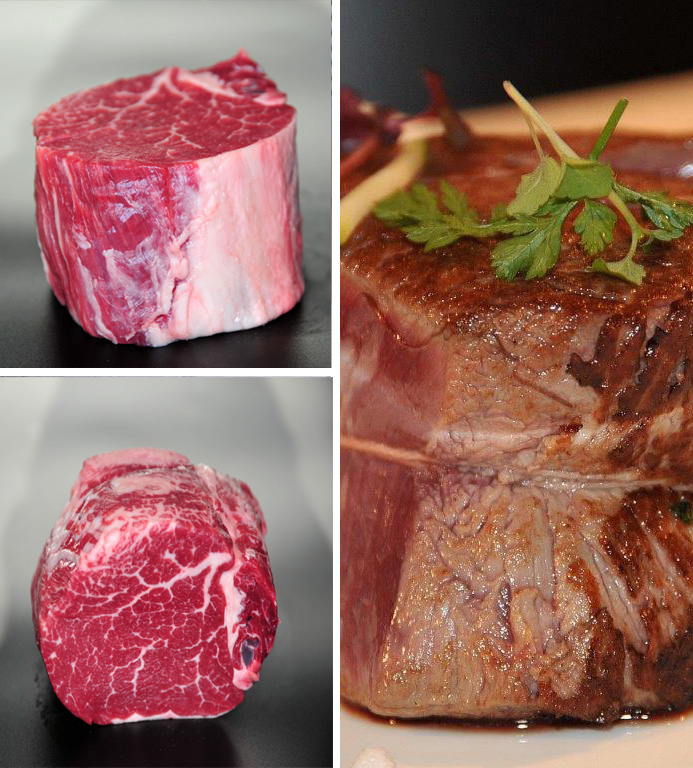 OUR COMMITMENT TO QUALITY AND SERVICE IS OUR PHILOSOPHY
Logistics is an essential element in SUCARN due to the big amount of products we produce and commercialize. Wherever you are, WE ARE ALWAYS BESIDES YOU, with our delegations all over Spain and the best logistic network. We render a regular and weekly service in Spain and in the whole world, using specialized transport with a meticulous control of temperature, so meat arrives on time and in perfect conditions.
We regularly trade with products from more than 25 countries all over the world. And, nowadays, we export to twelve of these 25 countries.